Honorary Advisory Council
The Abraham Accords Peace Institute is fortunate to benefit from the perspective, expertise, and advice of the distinguished members of its Honorary Advisory Council.
Ambassador Abdullah Al Khalifa
Bahrain Ambassador to the United States
Member, Honorary Advisory Council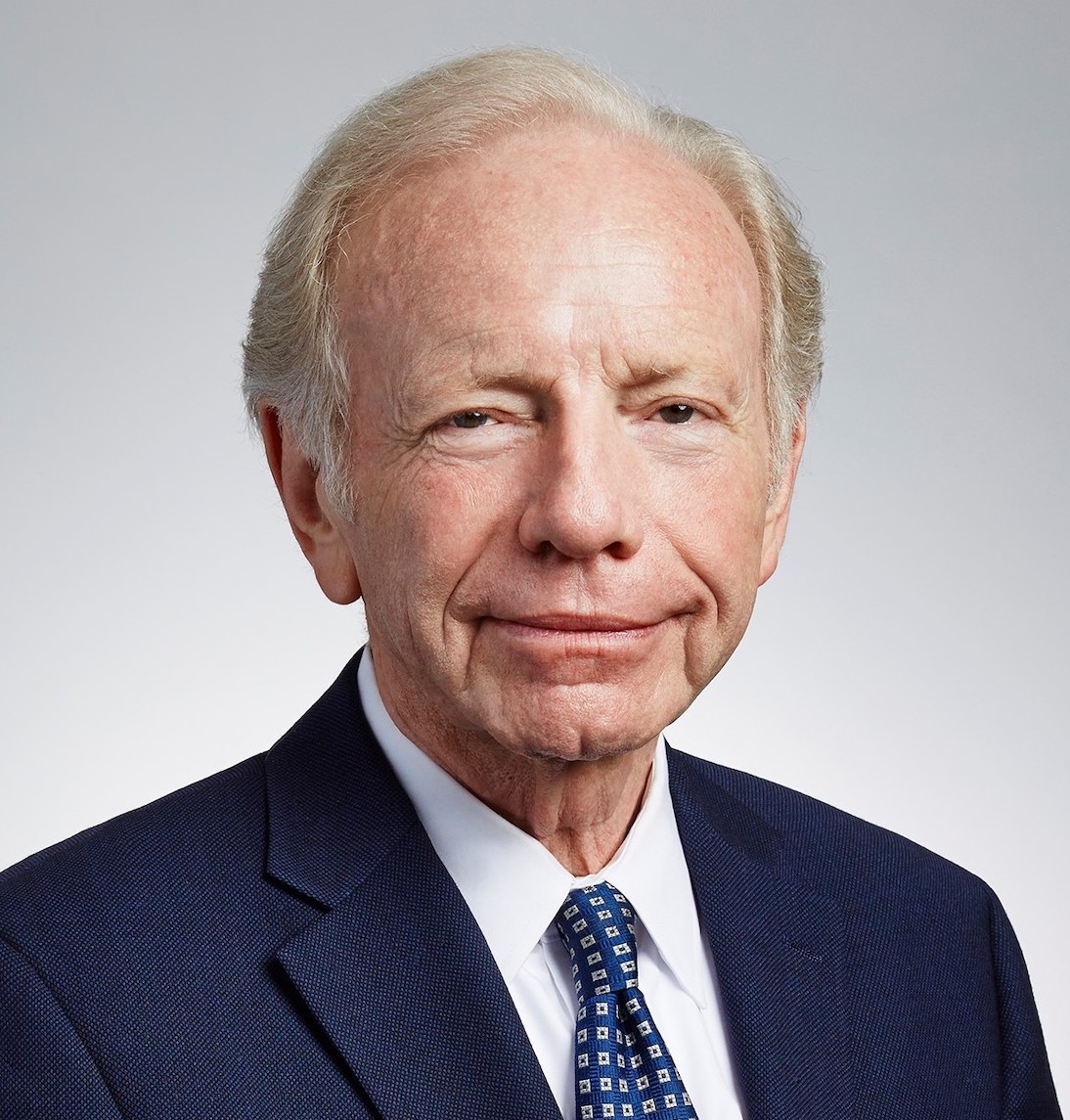 Senator Joe Lieberman
Senior Counsel, Kasowitz, Benson, Torres LLP
Member, Honorary Advisory Council


While the insights that Council members provide are invaluable to the Institute as it works to strengthen and expand the ties created by the historic Abraham Accords, they do not and may not order, direct, or request the Institute to act in any manner, including for or on behalf of any foreign government or foreign principal. At all times, the Institute's board of directors and officers have sole and independent authority and discretion to determine and direct the Institute's policies, operations, and activities in the United States and abroad.
STAY IN TOUCH WITH AAPI