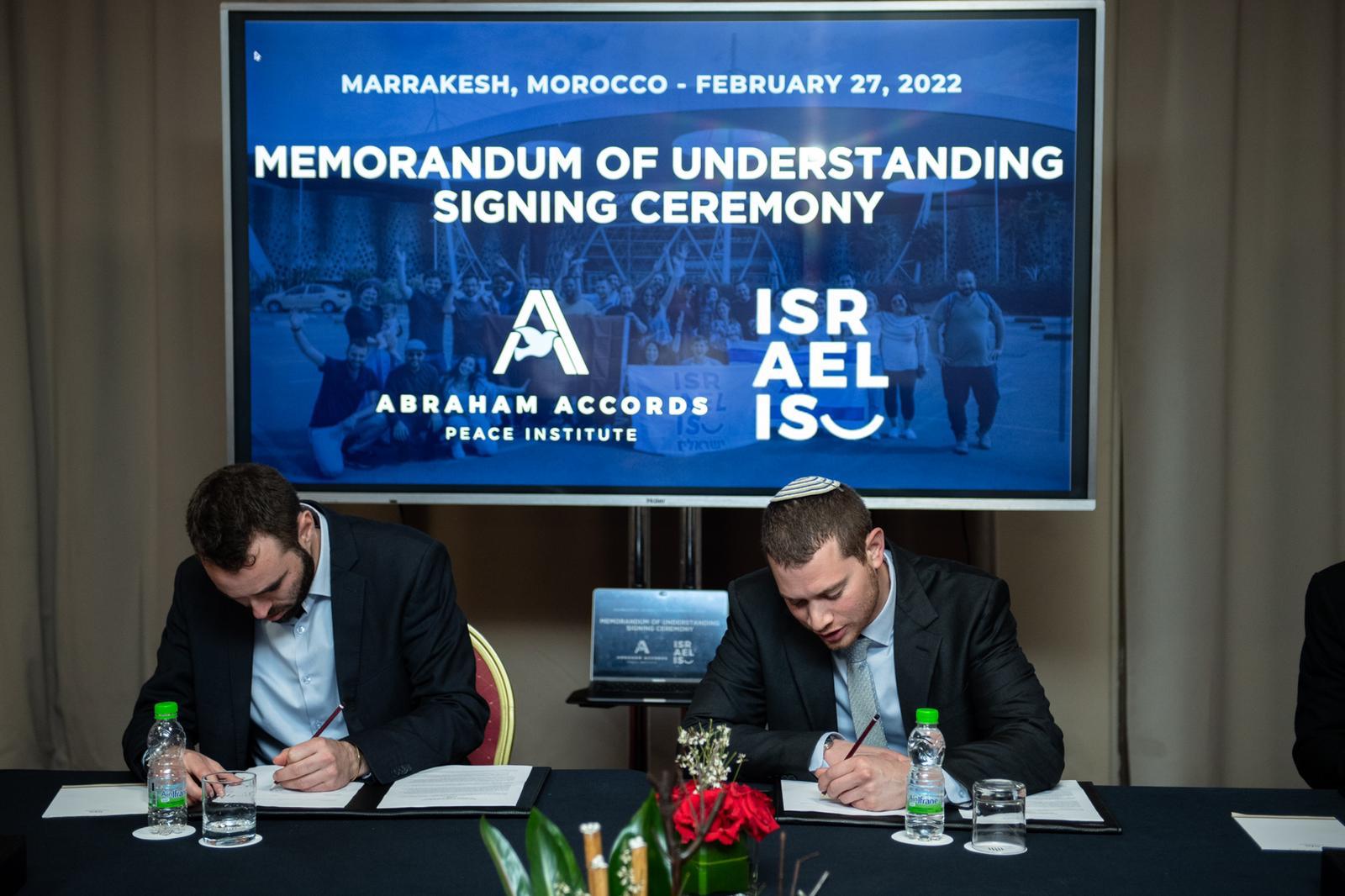 BUILDING A PEACE NETWORK
As the only organization working full-time to strengthen and expand the Abraham Accords, AAPI serves as the primary platform for Abraham Accords activities.
The signing of the Abraham Accords resulted in stakeholders creating programs to take advantage of a new era in the Middle East. Abraham Accords stakeholders include governments, NGOs, think tanks, academic institutions, non-profits, commercial businesses, and individuals.
AAPI partners with organizations working to strengthen the Abraham Accords in the areas of growing trade, increasing tourism, facilitating people-to-people ties, and expanding the Accords. Our partner network operates as a hub to track stakeholder activities by aggregating news and events on our website, in our newsletter, and on social media. AAPI also works to bring partners together.
To learn more about partnership opportunities, please contact us here.
AAPI's Partner Institutions
AAPI partners with a variety of institutions from around the world which share our values and are committed to the furthering of the historic Abraham Accords.
PARTNER HIGHLIGHTS

Sign Up for AAPI's Newsletter
Stay connected with the Abraham Accords Peace Institute and all its latest activities.
SIGN UP HERE
STAY IN TOUCH WITH AAPI