Institute Updates
AAPI welcomes Joe Lieberman to its Honorary Advisory Council
November 03, 2021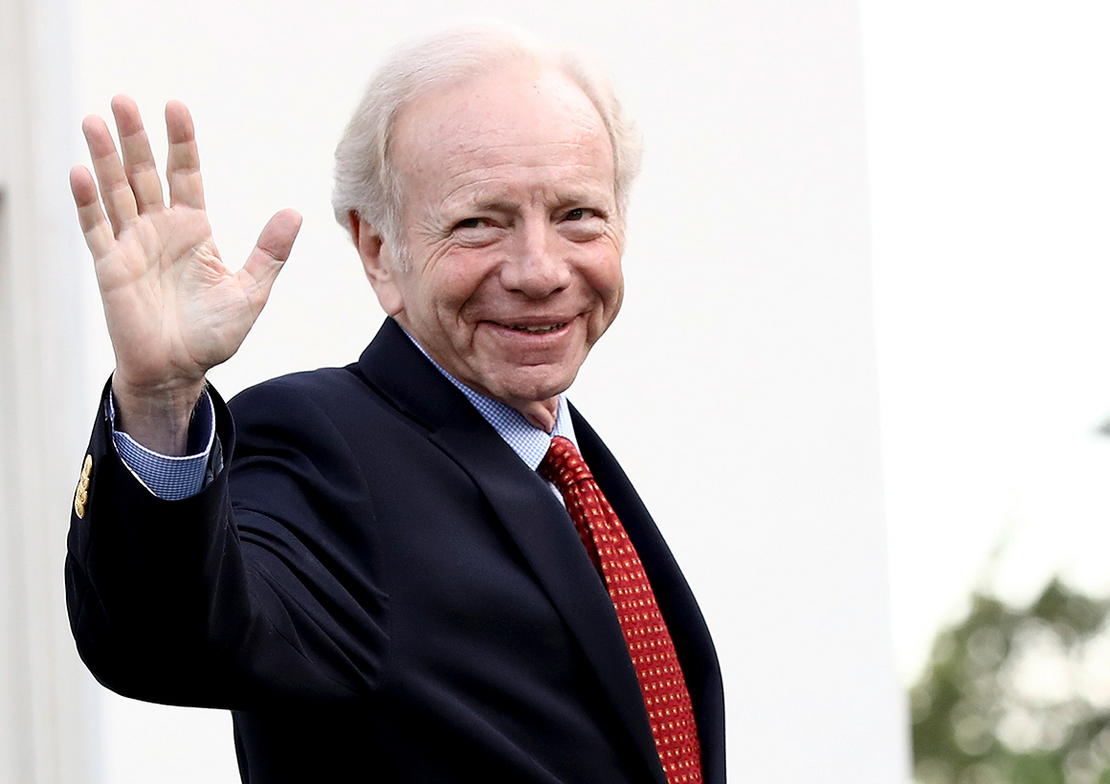 Joe Lieberman was the Vice-Presidential candidate of the Democratic Party in the 2000 United States Presidential election; he provides a unique perspective to the Institute; was a four-term Senator from Connecticut
WASHINGTON, D.C. – Effective November 2, 2021, former United States Senator Joe Lieberman is named to the honorary advisory council of the Abraham Accords Peace Institute.
"We are honored to welcome [Joe Lieberman] to our Honorary Advisory Council!" the Abraham Accords Peace Institute said in a tweet announcing the appointment. "There is no greater advocate for peace, and it's a privilege to have him join the Institute family in our efforts to pursue it!"
Lieberman served as a United States Senator from Connecticut from 1989 until 2013. He was the Democratic nominee for Vice President in the 2000 United States Presidential election, becoming the first Jewish candidate to be on the presidential ticket of a major American political party. A strong advocate for the state of Israel and a longtime supporter of the United States-Israel relationship, Lieberman has won numerous awards throughout his storied career including the American Patriot Award from the National Defense University foundation for his lifetime of public service.
In his new role on the Honorary Advisory Council of the Abraham Accords Peace Institute, Lieberman will provide advice and guidance to the Institute in its pursuit of its goal of strengthening and expanding the ties created by the historic Abraham Accords.