Institute Updates
AAPI Applauds Landmark Decision: Israel Recognizes Moroccan Sovereignty Over the Sahara
July 17, 2023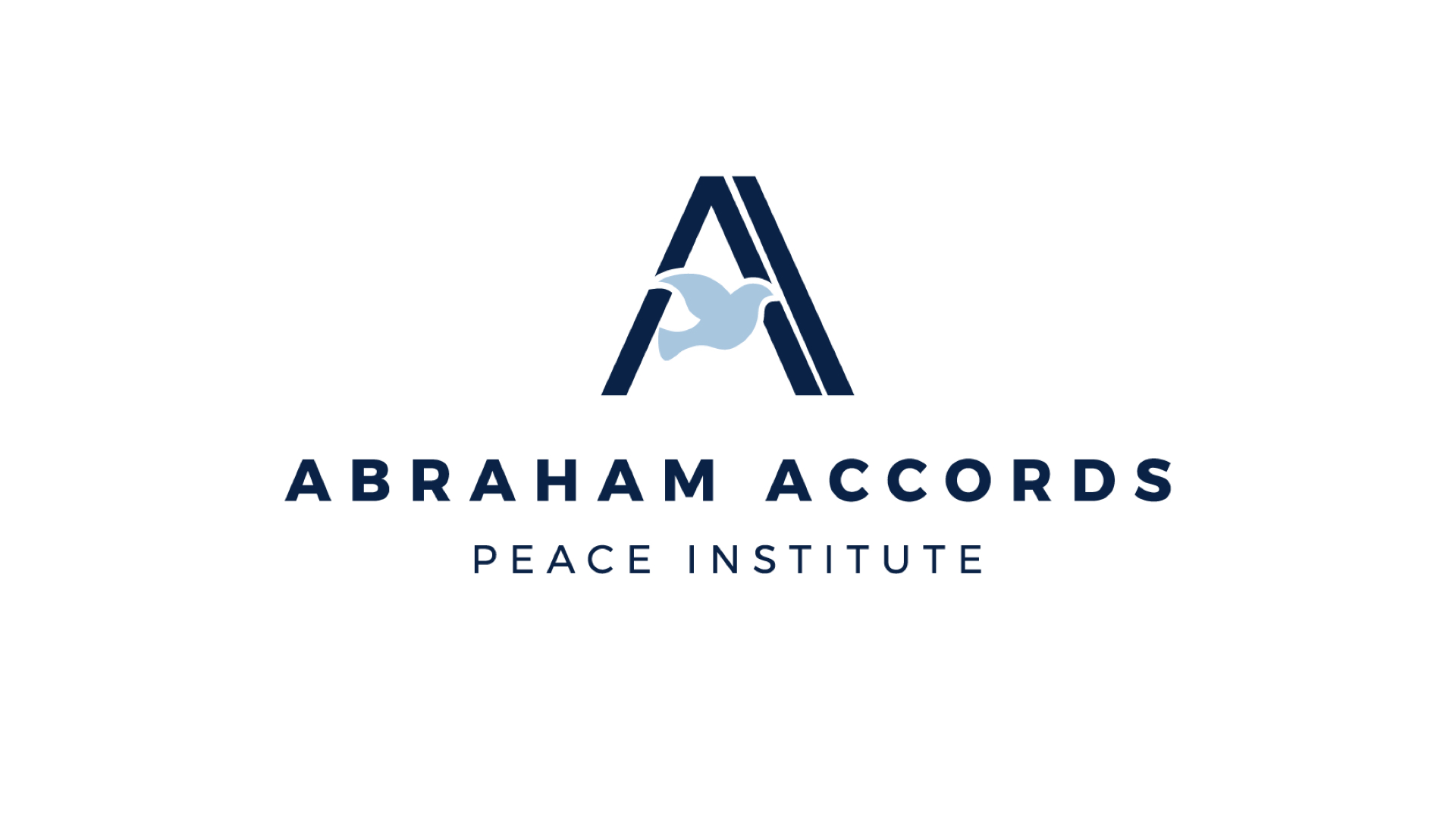 WASHINGTON, D.C. – We at the Abraham Accords Peace Institute (AAPI) extend our heartfelt congratulations to both the State of Israel and the Kingdom of Morocco on the momentous occasion of Israel's decision to recognize Moroccan sovereignty over the Sahara region.
This landmark decision, which we have tirelessly championed, represents an unparalleled stride towards expanding diplomatic, economic, and cultural relations between the two friendly nations.
AAPI President and Executive Director Robert Greenway: "I congratulate HM King Mohammed VI and Israeli Prime Minister Netanyahu on this historic development, which we believe will significantly advance bilateral ties. As we have communicated on numerous occasions with Israeli and Moroccan leaders, recognition of Moroccan sovereignty is not only the right thing to do, but it is also of a strategic imperative that will contribute greatly to advancing Morocco-Israel relations. We are also thrilled at the possibility of Israel opening a consulate in Dakhla, a move that will cement the bonds between the two nations, and which would follow similar decisions by more than 30 other countries convinced by the moral, historic, and strategic imperative of Morocco's sovereignty over its Sahara."
AAPI commends the vision and leadership of His Majesty King Mohammed VI of Morocco and Prime Minister Benjamin Netanyahu of Israel, whose combined efforts made this historic achievement possible.
###
Nous, à l'«Abraham Accords Peace Institute»(AAPI), adressons nos félicitations sincères à l'État d'Israël et au Royaume du Maroc à l'occasion mémorable de la décision d'Israël de reconnaître la souveraineté marocaine sur la région du Sahara.
Cette décision historique, que nous avons inlassablement défendue, représente un pas sans précédent vers l'élargissement des relations diplomatiques, économiques et culturelles entre les deux nations amies.
Robert Greenway, Président et Directeur Exécutif de l'AAPI : "Je félicite Sa Majesté le Roi Mohammed VI et le Premier ministre israélien Netanyahu pour ce développement historique, qui, nous en sommes convaincus, fera avancer significativement les liens bilatéraux. Comme nous l'avons communiqué à maintes reprises avec les dirigeants israéliens et marocains, la reconnaissance de la souveraineté marocaine n'est pas seulement la bonne chose à faire, mais elle est aussi d'une nécessité stratégique qui contribuera grandement à faire avancer les relations Maroc-Israël. Nous sommes également ravis de la possibilité qu'Israël ouvre un consulat à Dakhla, un geste qui cimentera les liens entre les deux nations, et qui suivrait des décisions similaires prises par plus de 30 autres pays convaincus par l'impératif moral, historique et stratégique de la souveraineté du Maroc sur son Sahara."
L'AAPI félicite la vision et le leadership de Sa Majesté le Roi Mohammed VI du Maroc et du Premier ministre Benjamin Netanyahu d'Israël, dont les efforts combinés ont rendu possible cette decision historique.
###